Where to even begin with Matt and Clare's wedding. The midwest has charmed me again! On the way over in the morning, I pulled the car over countless times to observe/photograph/pick wildflowers and shake my head at how beautiful Michigan is. Combine that with the most welcoming and laid back wedding party, friends and family, unfettered use of the golf carts (!!!), people willing to bring me lunch, feed me buttered rolls and palm me tiny bottles of wine (you guys know who you are - love you) and you get some of the fantastic experience.
I'm not sure I've ever seen such a perfect combination of emotion, fun, and pure joy. Examples such as: Matt wrote Clare a series of notes that he had delivered throughout the day. The groomsmen did an a capella version of "Mmm Bop" in the men's locker room. Matt played guitar and sang "In My Life" out on the dance floor. Dang!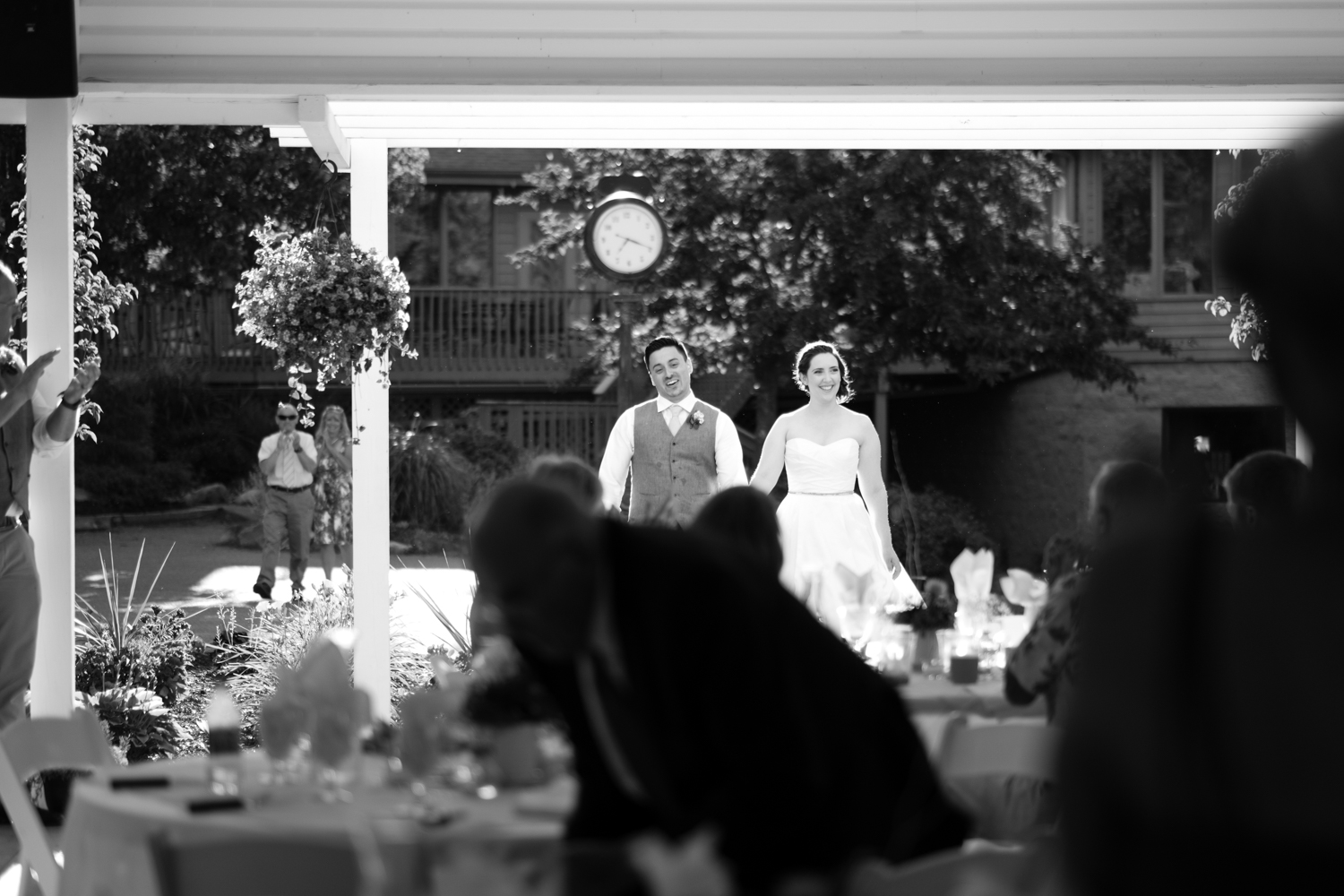 A slideshow of some favorites below!
password: youbessetteido