Todd and Emily got married at Sutliff Cider in Iowa - a state where I frankly did not know what to expect, having only experienced a drive by of the quad cities a decade ago. It turns out that Iowa City is a beautiful, shockingly friendly haven of ultra-cool. There were cornfields on the way in, sure, but I don't think that's what I'll be remembering.
The morning of the wedding, while the ladies were getting their hair done, the guys had a grueling schedule of brunching and bloody mary-ing.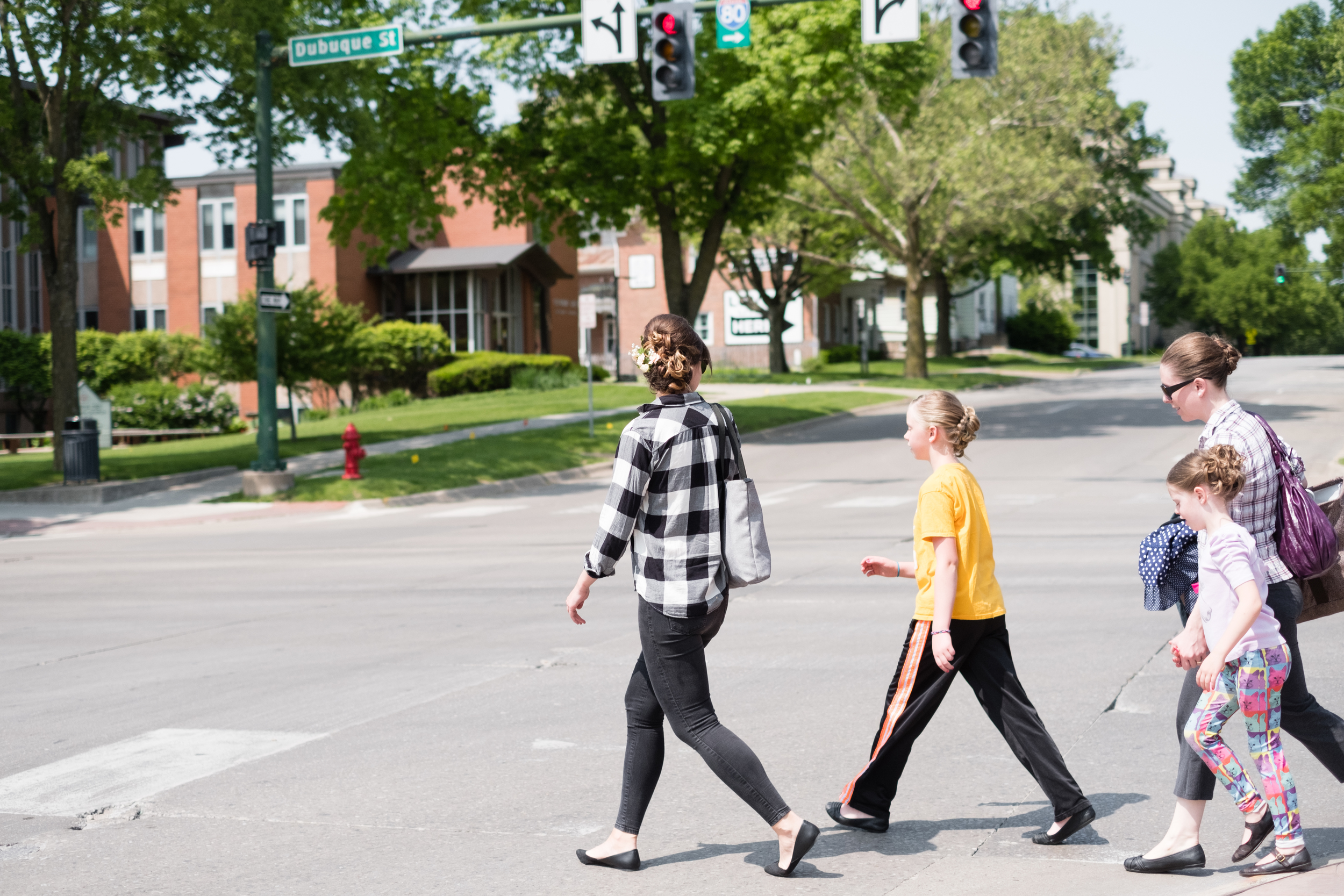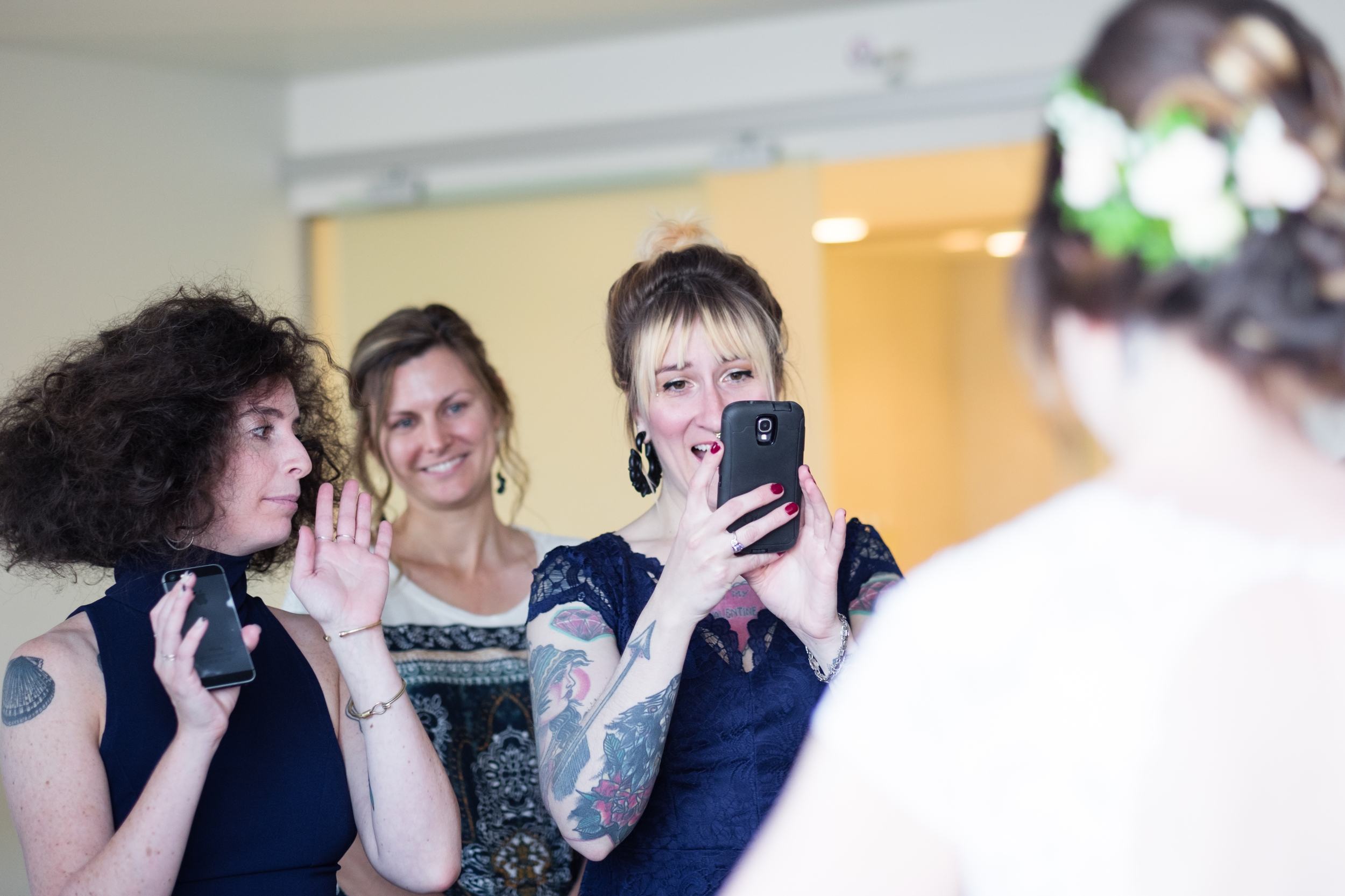 I can't stop looking at their hands during the first look - and I was feeling the same emotions behind the camera. So giddy.
We left Iowa City for the lush green fields and orchards of Sutliff Cider. Wildflowers, nips of bourbon and a light-filled barn awaited us.
Their ceremony was star studded with their friends - who performed the ceremony and the ceremony music - which gave everyone a little bit of a cry (I know I was NOT the only one). Just the scene was enough to cause you to get a little dust in your eye - blue skies, a lupine-draped arbor and swallows dipping in and out of the wedding party lineup.
We ventured to the rows of apple trees during golden hour, and even with Sharkpig and I circling them like, well, sharks (better than being circled by pigs?), Todd and Emily lit up that orchard. And then they lit up the dance floor. I may have over-represented Todd's ability to do air guitar, but only because it's awesome and I'm pretty jealous.
XOXO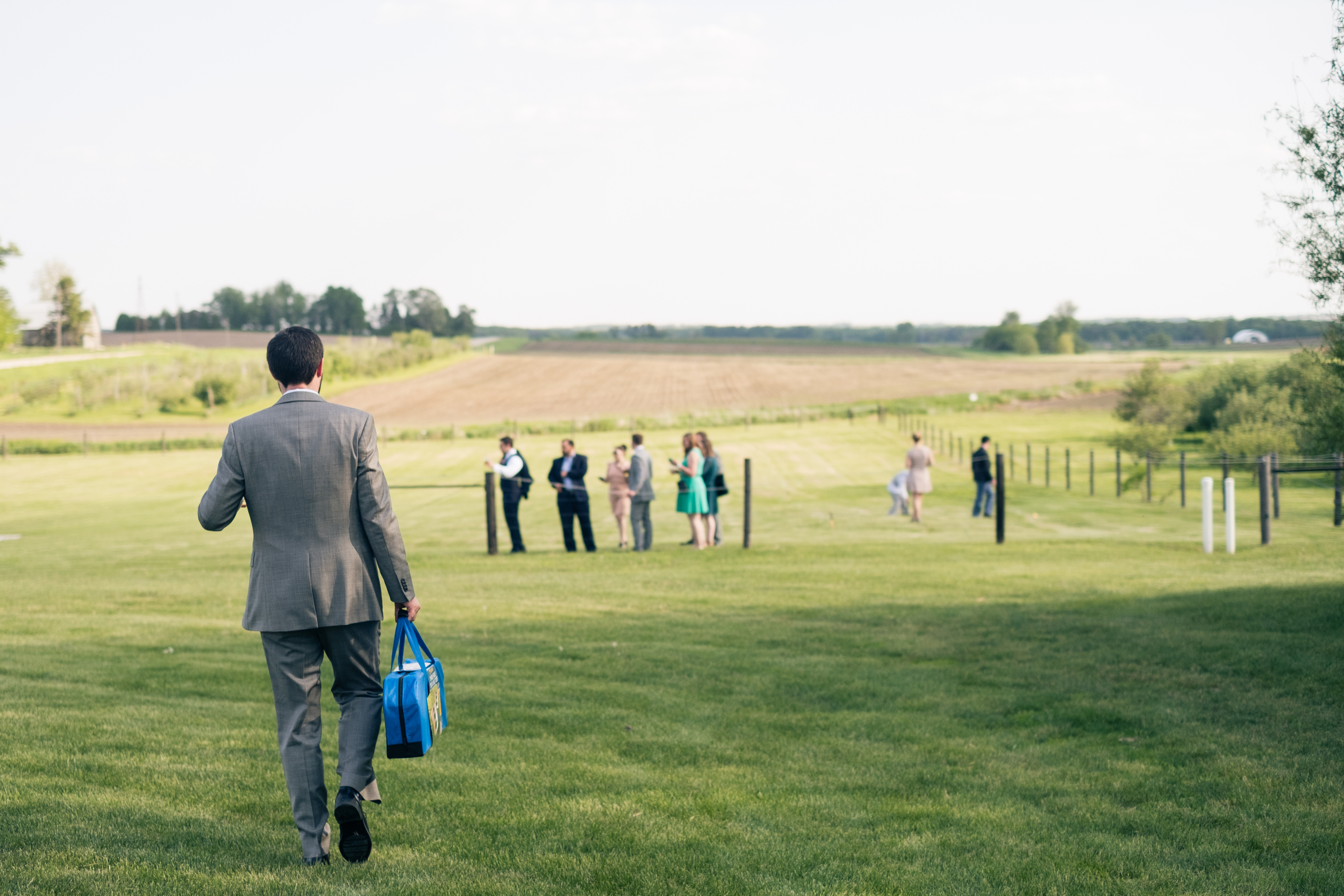 If you made it this far and still want more - here is a slideshow of some of my favorites:
password: Olmsteadding